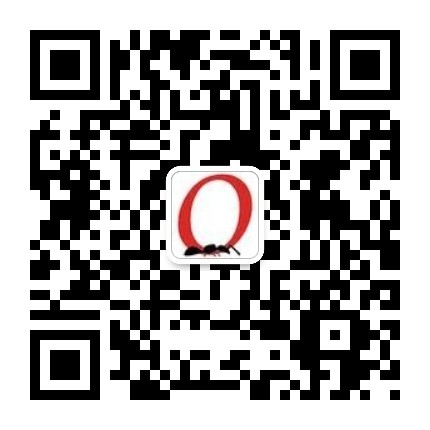 Odoo中文社区可以通过以下两个域名访问:shine-it.net , odoo.net.cn
由于系统升迁的原因,本论坛部分较早期的内容存在格式和链接损坏失效的问题,并非本论坛系统本身的缺陷,望谅解
本社区没有维护任何QQ群讨论组,任何与本社区同名的QQ群讨论组的言论与本社区无关!
开发人员可以登录gitter讨论组: http://gitter.im/odoo-china/Talk, 需要github账号
如果您登录系统碰到问题,请在微信公众号留言:



:)FIELD STYLE
===========

OpenERP module that allows to specify different colors or CSS class per field in view definition.

Three new attributes will be available on the field element of a view::

    - bgcolor for setting the background color
    - fgcolor for setting the foreground color (basically the text)
    - ccsclass for setting a custom CSS class to be applied on the field

bg/fgcolor are very useful for people that only want to change some field color without
having to deal with CSS, while cssclass is useful for assigning the same styles to a group of fields.

NOTE: you must apply a simple patch to this server's file

    server/openerp/addons/base/rng/view.rng

Just use the patch provided by this module (see server-view.rng.patch in the root of the package).