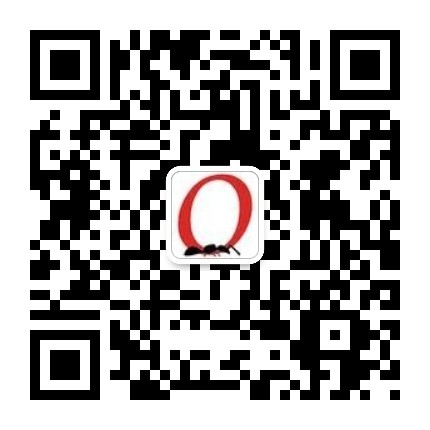 Odoo中文社区可以通过以下两个域名访问:shine-it.net , odoo.net.cn
由于系统升迁的原因,本论坛部分较早期的内容存在格式和链接损坏失效的问题,并非本论坛系统本身的缺陷,望谅解
本社区没有维护任何QQ群讨论组,任何与本社区同名的QQ群讨论组的言论与本社区无关!
开发人员可以登录gitter讨论组: http://gitter.im/odoo-china/Talk, 需要github账号
如果您登录系统碰到问题,请在微信公众号留言:
wjfonhand

最后由 编辑




The current forum (shine-it.net)
This is a good place to develop OpenERP assets, which are knowledge and human resources. It is maybe currently underdeveloped but still is a good base to start.
It is not a good idea to copy ERP100 which is an affiliates program. The forum should be kept independent, non-profit but still should cover costs. for this reason, it should propose the possibility for donation, accept sponsorship or be managed in the future by a Chinese company foundation like Free Software Foundation.

Several points have been discussed to improve OpenERP Chinese localisation and community:
1. Organize better the information of the forum. Look more attractive and professional
2. Get all the good ideas of HornERP merged into OpenERP main branch.
3. Create a specific add-ons to create a basic Chinese profile.
4. Advertise the forum in other forum (for example dedicated to Linux or Python)
5. Translate current English resources into Chinese (slideshows, Manual) and create how-to in the forum (resources download center)
6. Create an event called Shanghai OpenERP Community days.