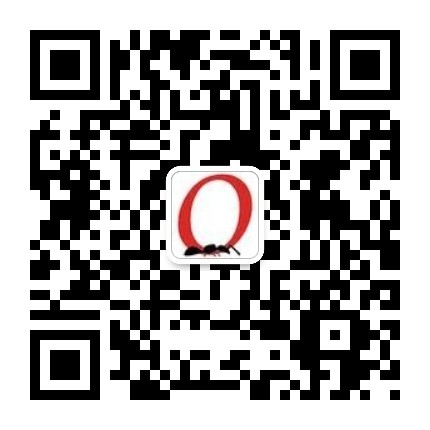 Odoo中文社区可以通过以下两个域名访问:shine-it.net , odoo.net.cn
由于系统升迁的原因,本论坛部分较早期的内容存在格式和链接损坏失效的问题,并非本论坛系统本身的缺陷,望谅解
本社区没有维护任何QQ群讨论组,任何与本社区同名的QQ群讨论组的言论与本社区无关!
开发人员可以登录gitter讨论组: http://gitter.im/odoo-china/Talk, 需要github账号
如果您登录系统碰到问题,请在微信公众号留言:



I double checked a couple of things which lead me to more questions...

Actually, I am trying to use the official Chinese version in launchpad repository. When I try to access l_10n_chart files in launchpad, whatever the browser, I get the same result:
http://bazaar.launchpad.net/~openerp-commiter/openobject-addons/stable_5.0-extra-addons/annotate/head%3A/l10n_chart_cn/account_chart.xml
I discovered and download hornERP project and downloaded the chart of account from there and got no problems at all to get correct Chinese hanzi. Thanks HornERP!

So this leads to the following questions:
Does somebody encounter the same problem as me in launchpad with Chinese files? I will report a bug anyway as it seems to me it is.
Is hornERP a response to the lake of Chinese localization in OpenERP or is there more in the scope? As far as I could dig out, there is only a couple of windows version, but no Linux version (not really needed as a copy/paste should be enough to install in my opinion).
How do the project handles constant software patches from main branch and what is the plan for v6.0?
I will try to set it up this morning on my servers and let you know!